TORONTO'S PREMIER INDOOR CRICKET FACILITY!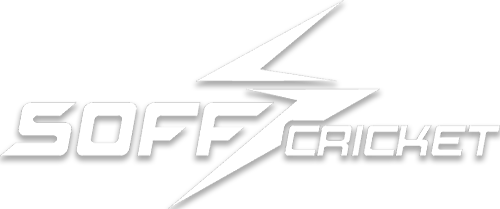 OPEN 24 HOURS BY APPOINTMENT

LANE RENTAL
SERVICES AT SOFF CRICKET
INDOOR CRICKET GAME

BOWLING MACHINE

CHECK OUT MORE SERVICES BELOW

Lane Rental
We offer four lanes for rental for individuals and groups.

Equipment Rental
Looking to play but don't own any equipment? We offer on site equipment and bat rentals. 

Bowling Machine
Get a full batting experience without having to rely on bowlers.

Bat Repair
Taking care of your bat and regular maintenance of your cricket bat can extend its lifespan.
Indoor Cricket Game
Let us help you coordinate an event where everyone can get involved and have a great time!